So China has an interesting new hobby. →
At BGI Shenzhen, scientists have collected DNA samples from 2,000 of the world's smartest people and are sequencing their entire genomes in an attempt to identify the alleles which determine human intelligence. Apparently they're not far from finding them, and when they do, embryo screening will allow parents to pick their brightest zygote and potentially bump up every generation's...
"Is the Internet Good/Bad For You?" and Other Dumb... →
A recent example made a telling distinction between active and passive Facebook use (Burke et al., 2010). Passive Facebook use includes scrolling through other people's photos and reading their updates while active use includes updating your status and writing private messages. Perhaps you'll be unsurprised to learn that the active kind is the good one for increasing social...
"The phone will track a user's eyes to determine where to scroll, said a Samsung..."
– Samsung's New Smartphone Will Track Eyes to Scroll Pages - NYTimes.com (via slantback)
RunPee.com →
The RunPee app tells you when there's a 3-5 minute gap in the movie you're watching that you won't miss anything if you run to the bathroom. The curators of the site look for these gaps starting 30 minutes into the movie and stop looking for gaps with about 20 minutes left in the movie.
The Case for Drinking as Much Coffee as You Like →
Not only have most of coffee's purported ill effects been disproven — the most recent review fails to link it the development of hypertension — but we have so, so much information about its benefits. We believe they extend from preventing Alzheimer's disease to protecting the liver. What we know goes beyond small-scale studies or limited observations. The past couple of...
Gamers hired by father to 'kill' son in online... →
BBC: A man in China hired virtual "assassins" to hunt down his son in online video games and kill off his avatar, according to local media.
gingerhaze: The mean girls of the White Council
mental_floss on tumblr: 45 Amazing Facts for... →
mentalflossr: Here's a little-known fact: it's National Trivia Day! Let's celebrate with some of our favorite facts from the @mental_floss Twitter account. 1. Jim Cummings is the voice of Winnie the Pooh. He calls sick kids in hospitals and chats with them in character. 2. In the mid-1960s, Slumber…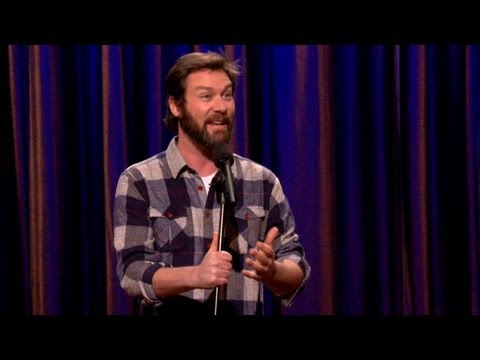 1 tag
3 tags
Bacon Song →
Looks like Five Iron Frenzy released a new life anthem for the Internet and keto-ers everywhere.
5 tags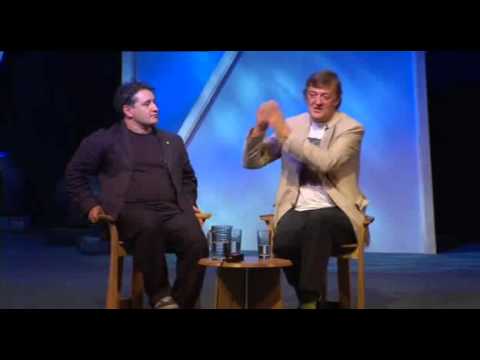 3 tags
Christmas Tree Decoration Calculator →
Members of the University of Sheffield's Maths Society have created a calculator to let you know the ideal number of bulbs, length of tinsel, length of lights and perfect height for your tree topper to make your Christmas tree picture perfect.
3 tags
18 Fun Interesting Facts You Never Knew About The... →
The first webcam was deployed at Cambridge University computer lab – its sole purpose to monitor a particular coffee maker and hence avoid wasted trips to an empty pot. (via makeuseof.com)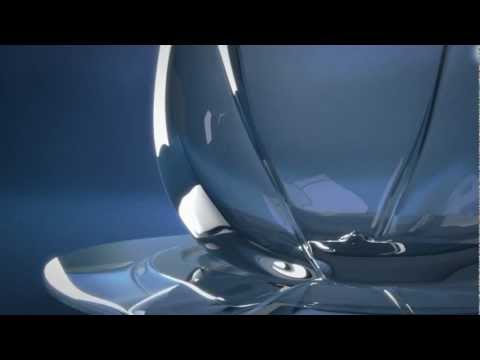 Explorers hunt mystery island depicted by online... →
Engaget: Australian explorers who sailed the South Pacific for 25 days in search of the landmass known as Sandy Island, after spotting it on Google Earth, have returned none-the-wiser. And it's not just Google that is apparently inaccurate — a Coral Sea island in the same position also appears on Yahoo, Bing and even iOS maps, as well as on the Times Atlas of the World under the eerily...
1 tag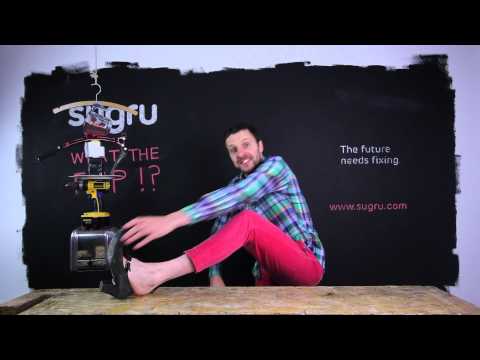 "This myth that early risers are good people and that late risers are lazy has..."
– Internal Time: The Science of Chronotypes, Social Jet Lag, and Why You're So Tired | Brain Pickings (via slantback)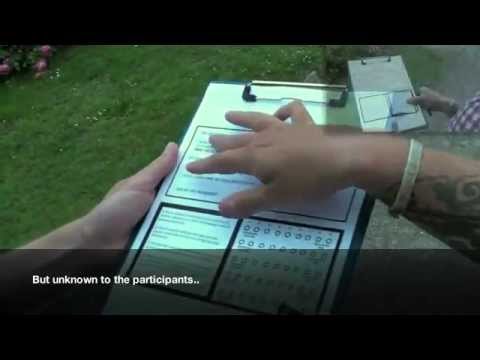 Looks like they figured out that whole "bees... →